Trinity Laban is gearing up for the 7th edition of CoLab. There will be sharing of work on the 19 and 23 Feb with events scattered across the 2 weeks.
In the run-up to CoLab, I am going to reflect on CoLab highlights of the last few years
Also, I will be previewing some of the creative prospects for this year.
Looking back
In 2016 Trinity Laban was visited by leaders of the First Nation Blackfoot Tribe from Smashed in Buffalo Head Reservation in Canada. The project featured new commissions from outstanding composers from 7 different countries. The result was a marathon concert in the Chapel and a naming ceremony for project mentor Rivka Golani, AKA she who flies in high places.
Looking forward
In CoLab this year we are looking forward to welcoming choreographer Struan Leslie who has just directed the New Year festival in Edinburgh for thousands of people. He will be bringing his experience of working as Movement Director at the RSC and Aurora, to help students playing in the CoLab strand Chamber Twist to think like dancers.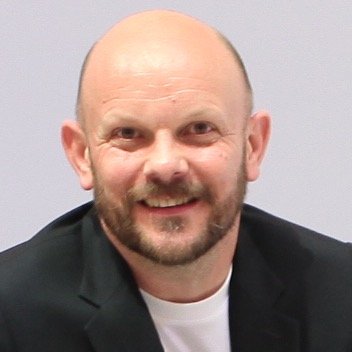 https://twitter.com/struanleslie